You are here
TGS Global – NPL Services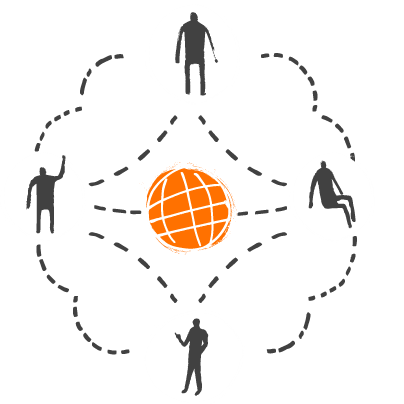 On the back of the economic recovery the European Non-Performing Loans (NPL) markets in South Europe, Central Eastern Europe and South Eastern Europe are expected to experience significant growth over the next couple of years.
Consequently, the demand for flexible global presence and excellent local services for the investors to acquire and manage these portfolios will increase proportionately.
TGS with its dynamic global network of independent firms specialising in the provision of accounting, audit, tax, business advisory and commercial legal services is the ideal partner over the whole LifeCycle of the portfolio.