You are here
Company Valuation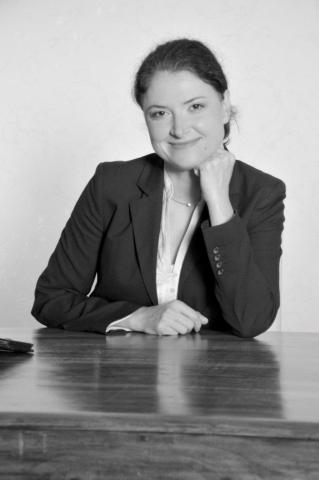 We assist our clients in evaluating their businesses by internationally accepted evaluation methods.
Our evaluation experts do this on the occasion of e.g. purchase or sale of shares in a company, joining of new shareholders, inheritance proceedings, ESOPs and business restructurings like mergers, demergers or contribution of business entities.
Mostly we apply DCF method.
In Austria the expert opinion of the Chamber of Tax Consultants and Auditors (Fachgutachten KFS/BW 1) is the basis for our expert analyses. We define our role for the process together with the client depending on the need for an expert opinion from a neutral point of view or maybe a subjective assessment considering personal circumstances and synergies.
office.wien

[at]

fal-con.eu

(subject: Please%20contact%20me%20for%20a%20business%20valuation!)

(Contact us)
for an informal and confidential initial consultation!