You are here
Tax consulting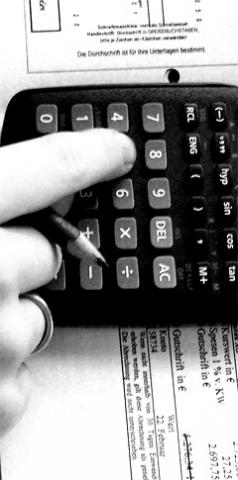 Domestic tax consulting
Consulting on domestic tax issues comprises among others the services for small or medium-sized enterprises or private persons, who often have an international background. We attach great importance to offering comprehensive and integrated services for our clients and complement tax consulting assignments with book-keeping, year-end closing, payroll accounting, budgeting and business advisory services.
In particular we are specialized on property holding companies, to whom we provide tax structuring and tax compliance services.
International tax consulting
International tax consulting represents a significant area of operations for our consulting firms, as a large number of our clients pursues international business.
We assist our clients in international tax planning and tax structuring, matters related to permanent establishments, transfer pricing issues, international secondment  of managers (expatriates), etc.
Due to our many years of practice in Central and Eastern Europe, our consultants particularly concentrate on Central and Eastern European issues. In performing these assignments, our multilingual staff works closely with the local colleagues of our affiliates and our co-operation partners.