You are here
Audit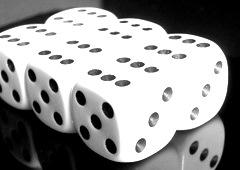 Audit of the financial statements
The financial statements (annual report, quarterly closing) are audited according to local and international standards. The purpose of the audit is to issue financial statements together with an audit report. In this respect we place emphasis on the detailed audit procedures.
Our audit procedures cover the major business processes, as well, and the examination of the control procedures within the company. We continuously inform the management about our findings (management letter).
Limited review of the financial statements
On request we undertake the review of specific areas or issues.
Reporting packages
For group companies it is often required to prepare reporting packages for the purpose of the consolidation, frequently under IFRS or HB II standards, as well as the audit of these packages by a local auditor. Our auditors have wide international experience in this area. 
Special audits
Our auditors are also asked to perform special audits to review the activities of the management in the interests of the shareholders. We often limit these special audits to specific issues so that we can limit the costs of our client.